A Bartender Walked A Woman To Her Car, What She Saw Had Her Call The Cops Immediately!
A woman has been arrested in Oklahoma City on a child endangerment complaint after police say she left an 8-month-old baby in a vehicle while drinking at a bar.
33-year-old Catherine Durham was enjoying a Saturday night out when she headed to Louie's Bar and Grill in Oklahoma City.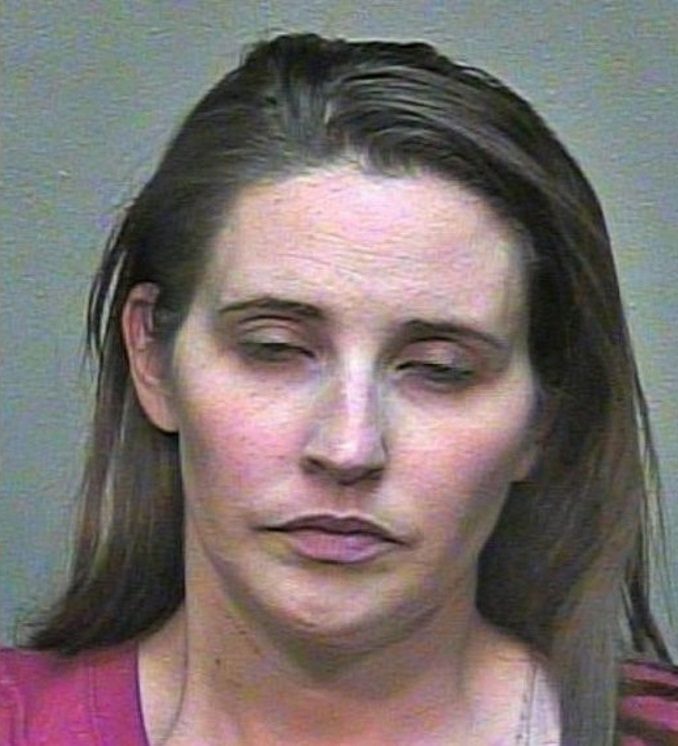 Durham wasn't there long before the staff realized the woman was drunk and had been bar-hopping. Almost immediately after consuming just two alcoholic beverages, she ordered and began acting intoxicated.
Around 12:20 a.m., police were called to Louie's Bar and Grill on Northwest Expressway and N Rockwell Avenue, Saturday.
Durham had been in the bar for about 30 minutes and had two shots, according to a bartender. In a police complaint, the manager said Durham was stumbling and slurring her speech.
"She started getting a little slurry and I told her you should probably get a cab and drink some water," one of the bartenders said. "She said she needed to get something out of her car."
Reportedly Durham told other customers she had been at another bar before coming to Louie's.
The manager said she thought Durham was too intoxicated to drive. When Durham left, the manager walked with her to her car so she could get her phone and call for a ride, according to a police report.
In the back seat of the automobile, the manager noticed an 8-month-old child in a car seat. Durham grew angry and pulled her hair as she attempted to seize his keys, according to authorities.
The manager dialed 911. Durham was holding the child and walking behind the business when a police officer arrived. According to the police report, Durham stumbled and fell while holding the baby, but fortunately the baby did not appear to be hurt.
Officers assessed that the baby needed to be placed in protective custody due to Durham's excessive intoxication and the fact that she had been left alone in the car for at least 30 minutes.
The police report indicated that the baby was given to Durham's neighbor, who also works for DHS.
Durham was charged with child endangerment and was arrested and put into the Oklahoma County Jail.
Sources: Taphaps, Inquisitr, Kfor