He Shot A State Trooper IN THE HEAD, What They Did To Him Is Mind Boggling!
When we speak about complete jeopardy of laws, Clark County court may just have perfected it.
Recently, a man, identified as Oscar Kays was apprehended at his residence in Jeffersonville. He was charged with attempted murder, aggravated battery, and resisting arrest and even though he was found guilty, the Clark County Judge only sentenced him with house arrest.
According to Indiana State Police, Suspect, Kays have pulled out a .22-caliber handgun and fired at Trooper Evans, striking him in the head. Although the officer managed to return fire and briefly pursue the suspect, who fled in his pickup, Kays ultimately escaped and Evans was rushed to a nearby hospital. Miraculously, Evans survived with little more than a superficial head wound, as the bullet had grazed his forehead.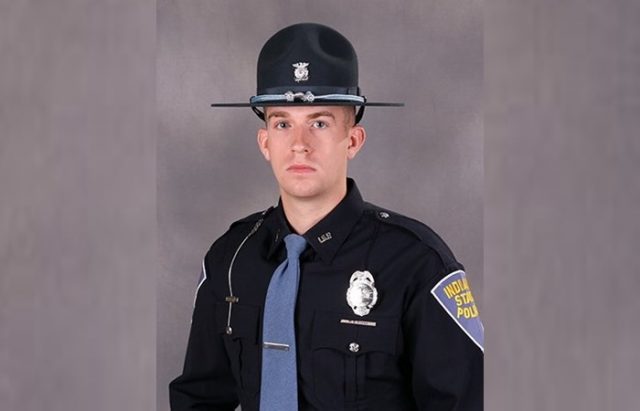 Wave has reported:
"Kays was found guilty of attempted murder and sentenced to 25 years of home incarceration by a Clark County court. Although he managed to avoid a lengthy prison sentence, Kays still expressed his displeasure with the ruling, arguing that he didn't receive a "break" by getting to serve out his sentence in the comfort of his own home."

"I never got no break, I don't think," Kays said.
But of course, his attorney has claimed that Kays was only fearing for his life that caused his actions towards the officer. And Kays is also suffering from "dementia and mental illness." No wonder Biden receives special treatment.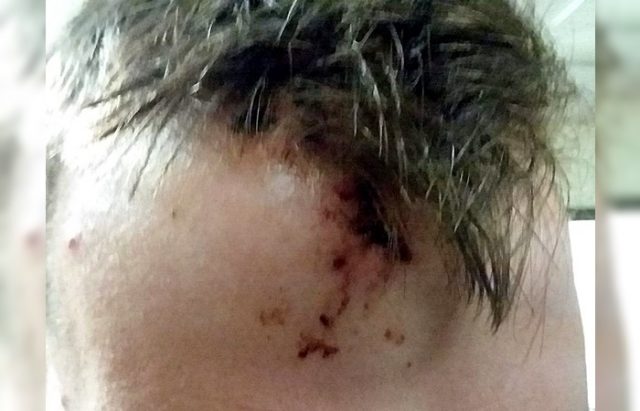 Kays' attorney released a statement:
"Oscar acted under dementia and mental illness, and we got that," he said. "I think that's important because it differentiates why this happened, and it was not just an evil man that had a desire to murder a state trooper. This was a man that had lived a very good life and tragically, things have deteriorated mentally for him which led to an awful situation and terrible event for the trooper."
Kays still hasn't shown any remorse for nearly killing Evans, and he continues to insist that he was the victim. The only emotion he's expressed was dissatisfaction with his sentence.
What a complete jeopardy. Kudos to Trooper Morgenn Evans explained that he harbors no grudge against his shooter.