She Was Sexually Assaulted On An Airplane, What The Airline Did In Response Will…
In a shocking incident, a teenage girl claimed that she was subjected to a horrifying hour-long ordeal on a flight to California. As she bravely spoke up and informed the flight attendants about the incident, the situation took a distressing turn.
The 18-year-old TikTok influencer, Mobilesushibar, was on a Spirit Airlines flight when she alleged that a male passenger, seated behind her, groped her. After boarding the 6 am flight with her family, she exchanged seats with a woman who preferred an aisle seat, as reported by Meaww. Tragically, this decision had unforeseen consequences.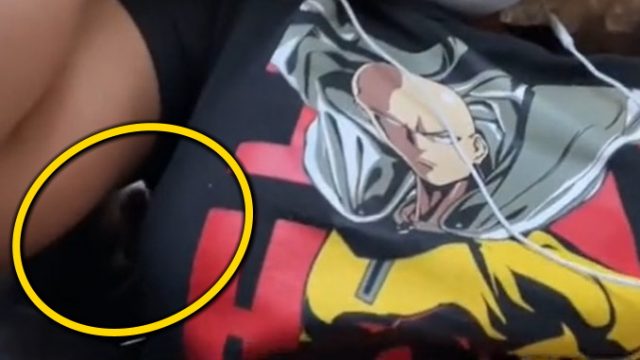 The teenager began reading a book when she felt a faint touch as if something was caressing her. She reached over and felt the man's fingertips, texting her sister about the incident. She thought the man would stop once he realized she was aware of his actions, but sadly, she was wrong. She alleged that the man attempted to grope her breasts.
Determined not to let the appalling man get away with harassing her, she recorded the incident on her cellphone. The video, posted on TikTok, shows the young woman sitting in the window seat, leaning back to reveal the man's hand emerging from behind her seat. As she moved away, the man's hand grasped the air between the seat gap, attempting to get closer to the teen.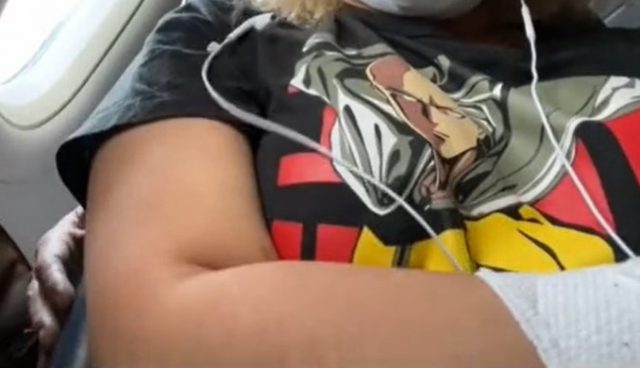 With the video as evidence, Mobilesushibar reported the incident to the flight attendants. However, her concerns were dismissed, and she was told to sit down and stay quiet. Even after wedging her sweater between the seat to stop the harassment, she claimed the man moved it and continued. She was left distraught by the fact that nobody cared about her plight.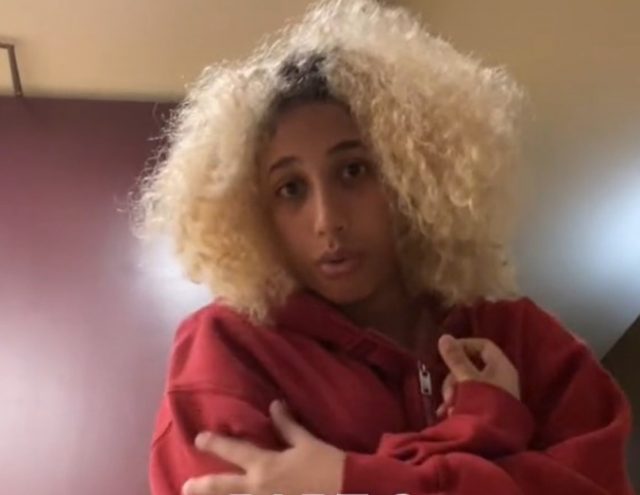 Upset by the lack of support from the attendants, Mobilesushibar took to TikTok, where she received an outpouring of supportive comments. Many users urged her to sue Spirit Airlines, while others expressed their sympathies.
The airline staff's failure to address the situation is alarming, as the girl's safety was compromised. Instead of allowing the teenager to endure the abuse, a simple solution would have been to move her to another seat.
Now, instead of having the perpetrator behind bars, he's free to harass other innocent women and teens. This incident reflects poorly on those who chose to protect the criminal by failing to report the assault to the appropriate authorities.
WATCH the video below:
Sources: Taphaps, Meaww, Daily Mail