What They Just Revealed About The Hunter Biden MOVIE Will Have You…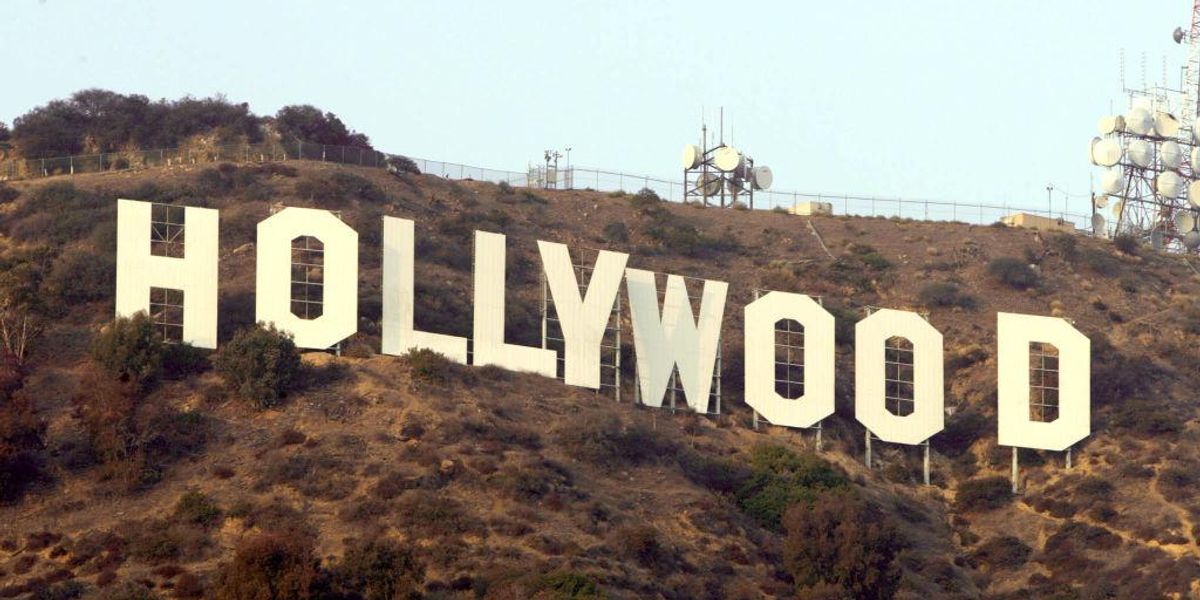 A Hollywood lawyer, who is reportedly developing a legal and media strategy for Hunter Biden, has been accused of spying on the production of an independent movie about Hunter and his father, Joe.
Phelim McAleer, a producer of the biopic "My Son Hunter," alleged that Hollywood lawyer Kevin Morris and two of his associates flew to the film's set in Siberia, where they claimed to be making a documentary detailing the corrupt business practices of Hunter Biden, the New York Post reported.
Morris has negotiated deals worth nearly $1.5 billion for Trey Parker and Matt Stone, the creators of the critically acclaimed show "South Park." Morris also co-produced Parker and Stone's popular, Tony-winning Broadway musical "The Book of Mormon."
Morris also recently helped Hunter Biden settle more than $2 million in outstanding tax debts and paid the rent on Hunter's $20,000-a-month home in Malibu, California, for an extended period of time.
In a press release, McAleer said that Morris and his associates were given full access to the set of "My Son Hunter" and were allowed to interview McAleer, the film's co-producer Ann McElhinney, and the film's cast over several days. Morris and his associates even shared meals with the film's cast and crew.
Recent revelations about Morris' pre-existing relationship with Hunter Biden have led McAleer to re-evaluate the Hollywood lawyer's visit to the film's set.
McAleer said, "They seemed to never switch the camera off — now I know why. This was an information-gathering exercise by a lawyer and his associates for their client."
"Now that I know of his representation of Hunter Biden, his questions while they were filming suddenly make a lot of sense. I thought he was just making a documentary, but now it appears he was deceptively spying for his client Hunter Biden," McAleer added.
This past Monday, CBS News reported that Morris' office was confirmed to be helping Hunter Biden with his ongoing legal and image problems amid a federal grand jury probe into his litany of questionable business dealings.
Hunter Biden's attorney, Chris Clark, confirmed that Morris was serving as both an "attorney and trusted adviser."
"My Son Hunter" is currently in post-production. The movie was financed through crowdsourced funding on its website. The film's production team was able to raise more than $2.5 million toward its goal of $2.75 million.
The film stars British actor and conservative activist Laurence Fox in the titular role as Hunter Biden, "Dynasty" actor John James as Joe Biden, and canceled-then-uncanceled co-star of "The Mandalorian" Gina Carano as a Secret Service agent.