How Close Brett Kavanaugh Really Came Is Absolutely Insane…
According to the latest development from the man who tried to kill U.S. Supreme Court Justice Brett Kavanaugh has murderous and suicidal thoughts.
FBI agents raided the California home of pro-abortion activist 26-year-old Nicholas Roske, who is very close to murdering Kavanaugh.
But what makes me angry is that the mainstream media and Dems are shrugging it off like it's no big deal, while feverishly covering the Jan.6 event, where Pelosi's stapler was stolen.
According to reports, Roske was armed with a tactical chest right and knife, a Glock 17 pistol with two magazines of ammo, pepper spray, zip ties, hammer, screwdriver, nail punch, crowbar, pistol light, duct tape, hiking boots with padding on the outside of the soles and other items at the time of his arrest. He had also made threats of violence against Kavanaugh, sources stated.
Roske was charged with attempting to kidnap or murder, or threatening to assault, kidnap, or murder, a U.S. Supreme Court justice. That's according to a criminal complaint filed Wednesday in the U.S. District Court for the District of Maryland.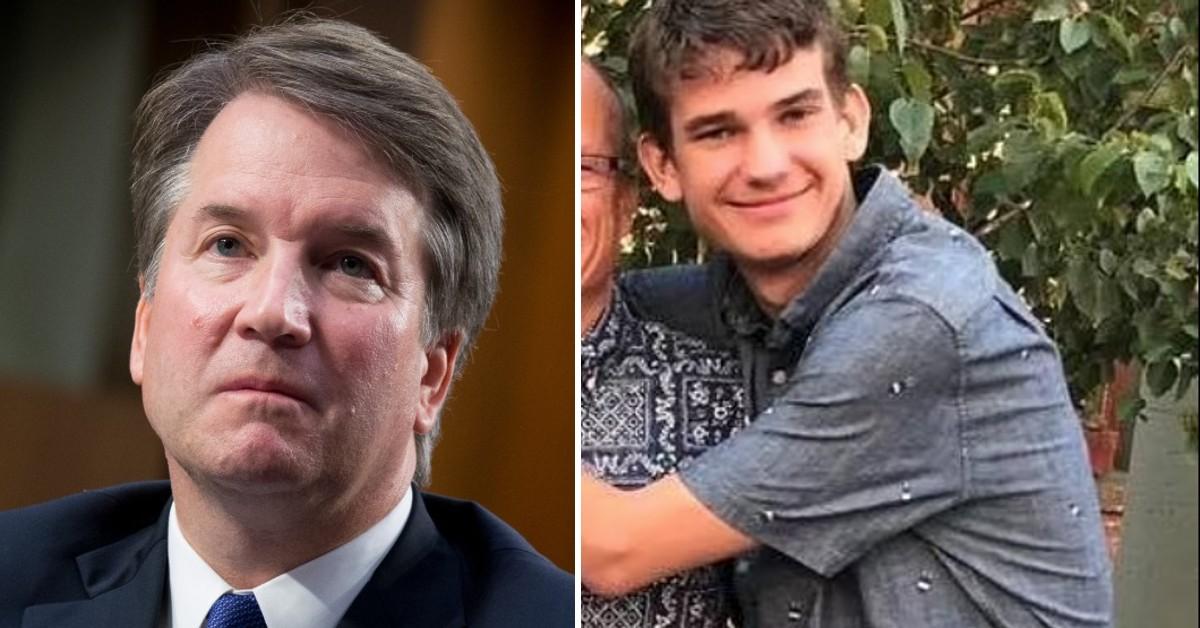 More details of this incident from the Radar Online report:
As part of the court documents, an FBI investigator detailed what happened just feet from where Kavanaugh and his family live.
Around 1 a.m., two U.S. Marshals saw an individual in black clothing with a backpack and a suitcase get out of a taxi in front of Kavanaugh's home in Montgomery County, Maryland, according to investigators.
The person looked at the officers standing next to their parked vehicle and then started to walk down the street.
A short time later, 911 dispatchers got a call from Roske, who said he was having suicidal thoughts, according to investigators.
Roske said he came from California to kill the justice — which would have been a first in American history.
Montgomery County police responded to the area and found Roske still on the phone with 911, according to court records. Officers took the backpack and the suitcase that were still with him.
Roske spoke to officers and said he was upset over the leaked Supreme Court draft that showed the court ready to overturn Roe v. Wade, which guaranteed federal abortion protections, according to investigators. The 26-year-old suspect was also upset about the recent school shooting in Uvalde, Texas.
Roske said he believed Kavanaugh would side with Second Amendment decisions and loosen gun laws, court docs stated. The wannabe killer thought about how to give his life purpose and decided to kill Kavanaugh after finding his address online, investigators said.
He bought the gun and planned to break into Kavanaugh's home to kill the justice and home, according to records.
Meanwhile, mainstream media and the Dems cult always paint negative pictures of "right-wing" who are so extreme and violent, while completely ignoring massive bombshell stories like this one here.
Everyone should be looking into this, right? These pro-abortion terrorists are getting too extreme and violent every day.
Sources: WayneDupree, Radar Online