She Sexually Assaulted Her Boyfriend As He Was Dying, And She Has Just Learned Her Fate…
In a case of unimaginable depravity, a woman recorded herself sexually abusing her boyfriend as he died. That video footage would lead to her arrest.
Megan Anne Walthall, 32, of Fredericksburg has been sentenced to 16 years in prison after pleading guilty to charges of abusing an incapacitated adult, sexual battery, and two counts of possessing illegal drugs.
Her boyfriend, Brandon Dye, was found unresponsive at her home on July 15. Dye was taken to the hospital but was pronounced dead from a heroin overdose,
According to prosecutors, Walthall laughed in the perverted video and waited another 45 minutes before dialing 911, during which time Dye was reportedly unresponsive due.
The emergency services, who were alerted far too late, took the man to Mary Washington Hospital, but he died a short time later.
Officers seized more drugs in addition to Walthall's video shortly after the man's death.
The prosecutor also told the court that the video depicted Walthall's "level of depravity" that deserves years behind bars.
However, defense attorney Price Koch told the court that Walthall had recorded the video in the hope that she could show it to Dye later and encourage him to stop using drugs. Walthall was also reportedly on drugs at the time of the incident.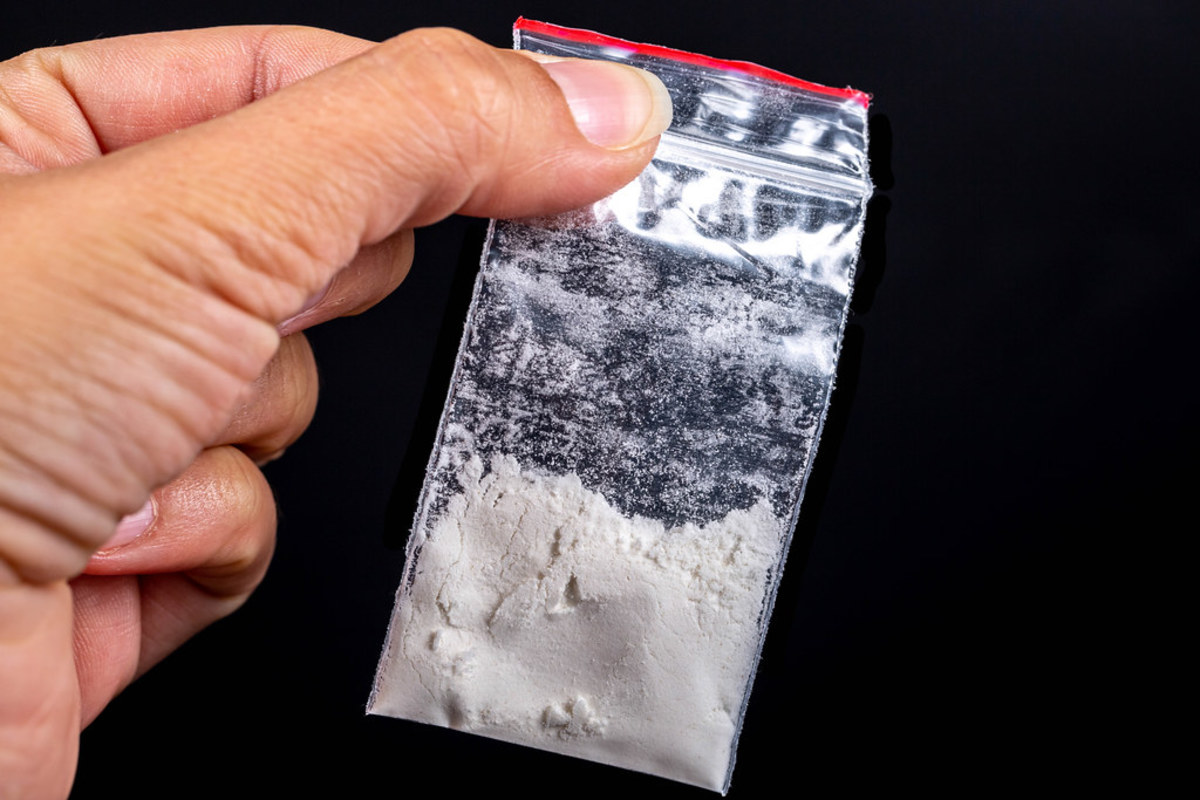 "It was done stupidly and wrongly, but there was no malice," Koch said. He also pointed out that the video showed Walthall pouring water on Dye, asking him to get up, and added that there is no evidence that Walthall's actions contributed to Dye's death.
Walthall's second drug charge stemmed from a drug overdose incident at a motel in Stafford in December 2019. Walthall reportedly gave a man drugs that caused him to overdose.
Sources: OpposingViews, New York Post