Has Disney Been Dethroned? Theme Park Competitor Hits Record Revenue While The House of Mouse Slumps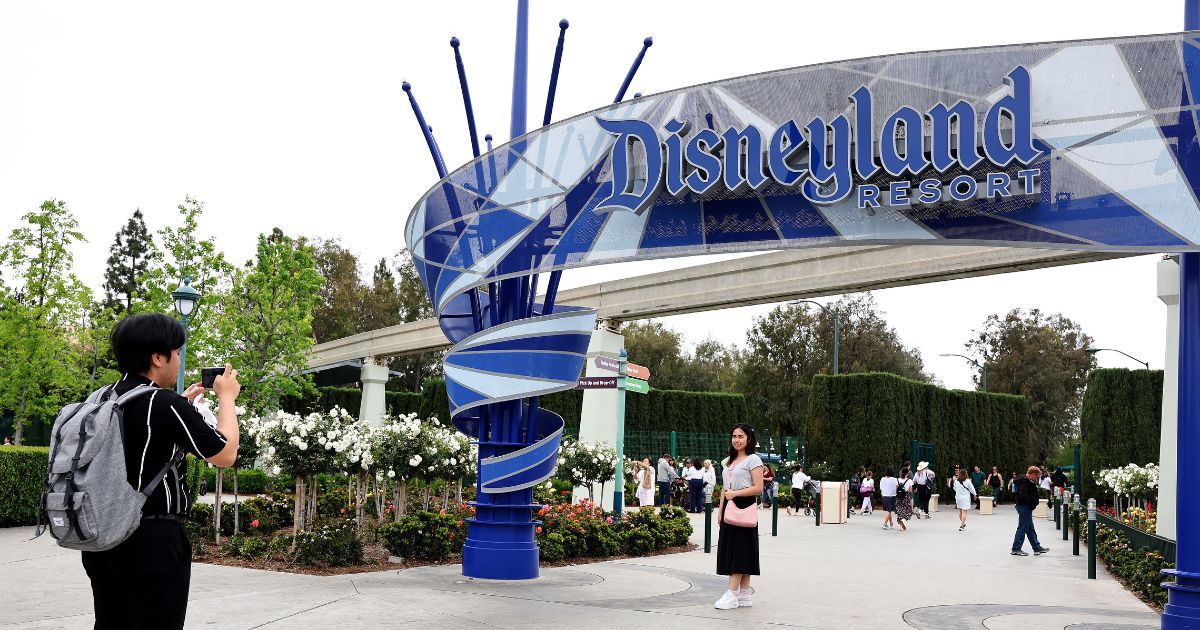 The House of Mouse continues to receive some competition from its rivals.
Comcast's Universal Studios theme parks earnings before interest, taxes, depreciation and amortization were up 32 percent, according to Deadline.
While Universal Beijing, Universal Japan and Universal Hollywood all exhibited a boost, Universal Orlando was slightly down.
Comcast President Michael Cavanagh told Theme Park Insider, "Parks … continue to be such a great story for us."
"Our teams have consistently introduced new and innovative attractions, leveraging both our owned or licensed [intellectual properties]."
And it rings true, as both the California and Japan parks gained Super Nintendo World — an interactive area based on the world where the wildly popular characters of Mario, Luigi and Princess Peach reside.
While Japan's World has been open since 2021, the Hollywood location opened earlier this year.
Orlando is slated to receive the addition in 2025.
Cavanagh believes the opening of these additions helped drive the record numbers for the latest quarter.
Meanwhile, the House of Mouse isn't doing as well as its competition.
Disney World recently experienced its slowest six-week stretch since 2021 and wait times for rides continue to drop, according to Yahoo Finance.
Using the Fourth of July as a baseline, the wait times have decreased in all parks — both in Florida and California.
For example, Orlando's Magic Kingdom had an average wait time of 47 minutes in 2019, with it declining to 31 minutes for 2021 and dropping again to 27 minutes for this year's holiday.
To note, Universal's Orlando parks also had a drop in wait times for this July 4th.
Disney's CFO Christine McCarthy previously warned in May the company was not going to have the best numbers for the latest quarter.
"Please keep in mind that in the back half of this fiscal year, there will be an unfavorable comparison against the prior year's incredibly successful 50th anniversary celebration at Walt Disney World," McCarthy said.
"We typically see some moderation in demand as we lap these types of events, and third quarter-to-date performance has been in line with those historical trends."
Disney may also see more competition in Oklahoma, as an Americana-themed park is aiming for a fall 2026 opening.